Services
With years of experience in creating brand stories, social media videos, event videos and documentaries we are the right partner for your video project.
Event Videos
Make your event unforgettable with a video. We capture the most important moments for you. We guarantee emotional images, a clean sound and an exciting edit, no matter if you plan a fair, a conference or any other kind of event.
We can edit a short highlight video, which shows the atmosphere of the event. Recordings of whole conferences, speeches or interviews are possible aswell.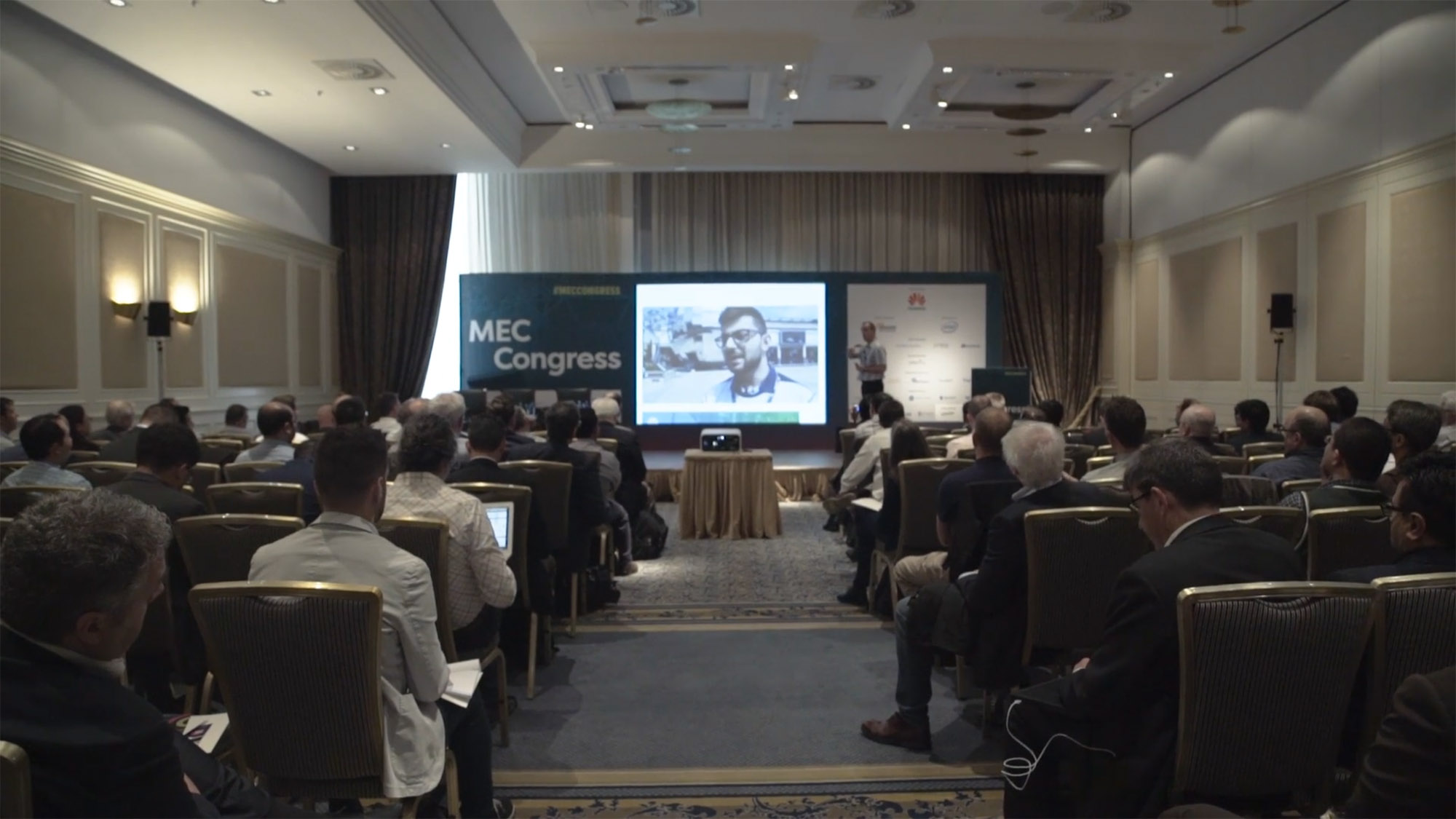 IMAGE VIDEOS FOR SOCIAL MEDIA AND CROWDFUNDING
Image videos are necessary to sell an idea, promote a product or introduce the company. Potential supporters and followers on social networks like Instagram, Facebook or LinkedIn expect marketing campaigns with professionally designed video content.
Especially for the financing of crowdfunding campaigns, a high-quality video production is indispensable to convince potential investors and the community.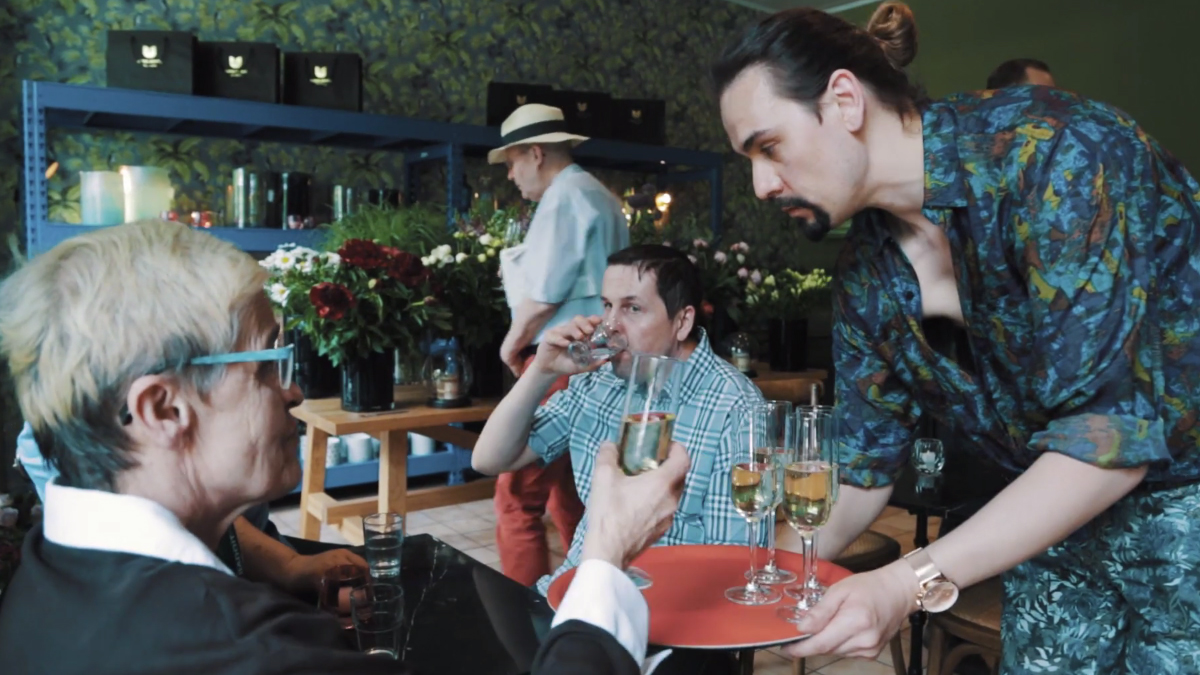 Our Services include the whole production process
•Concept & Pre-Production Development
• Video Production in High Resolution, 4K or 6K
• Video Editing
• Colour Grading
• Graphic Design
• Sound Design
• Composed Music
• Animation
• Drone video production
• Final Video Product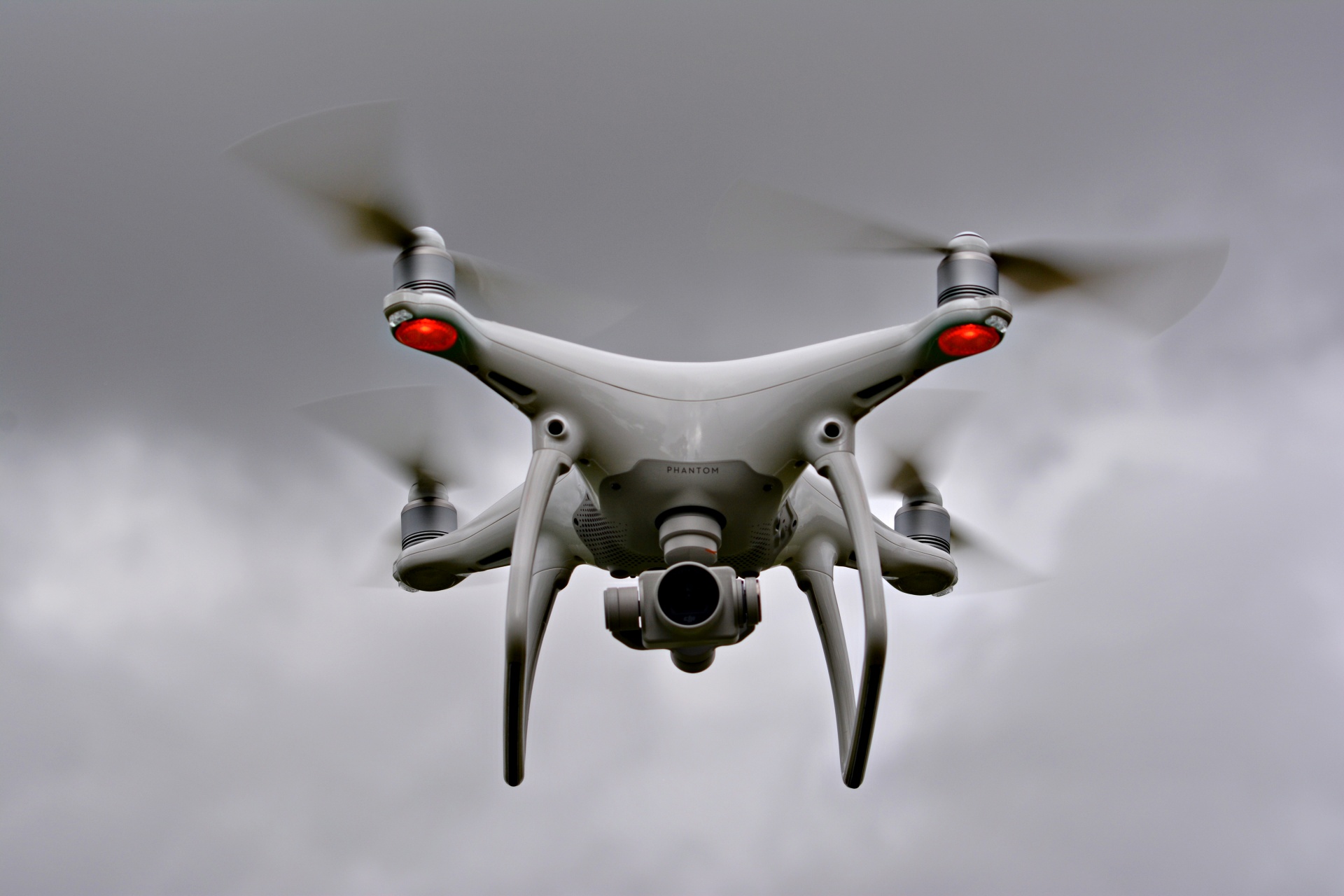 M42 ALSO OFFERS THE FOLLOWING SERVICES
• Website Design & Programming
• Logo creation
• Photo productions