Services
Lets us tell your story, help to fund your campaign and grow your business.
Experience the power of creative video.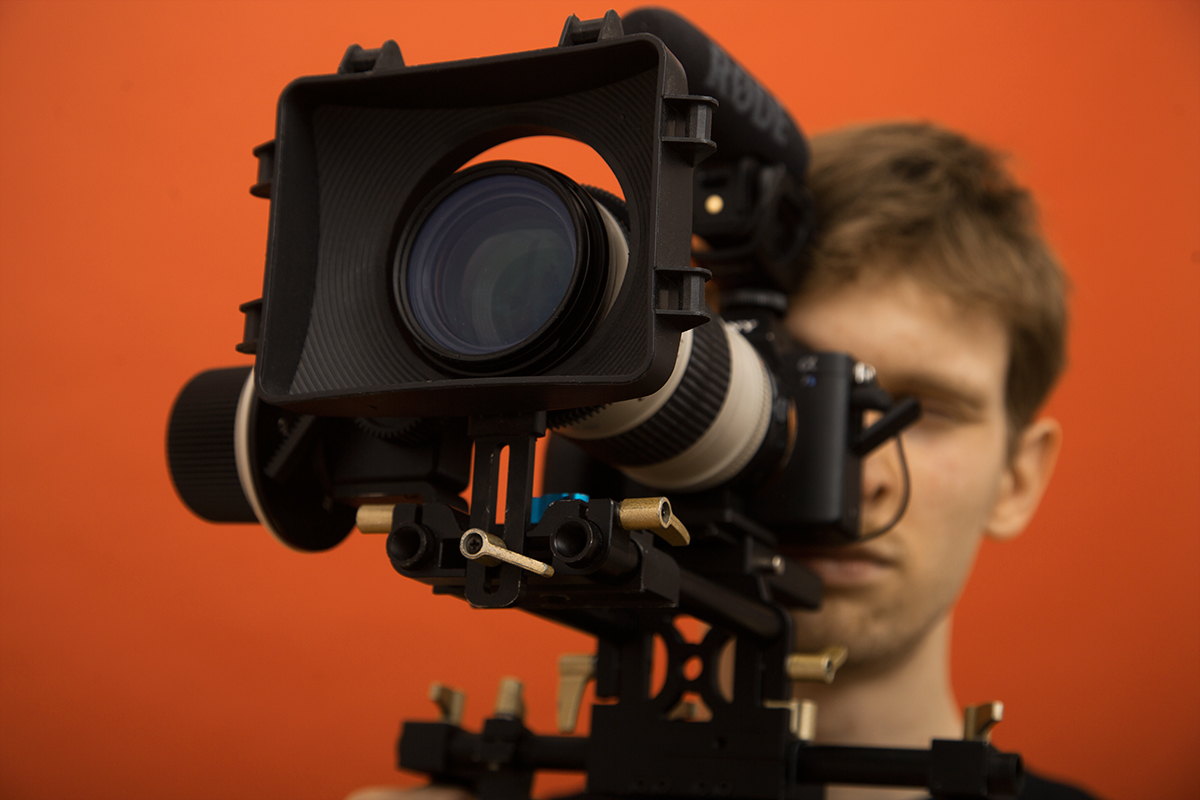 IMAGE VIDEOS FOR SOCIAL MEDIA AND CROWDFUNDING
You need images videos to promote a product or direct your company's communication.
High quality video production is especially necessary for crowdfunding campaigns – to get funding on Kickstarter, GoFundMe, IndieGoGo & other crowdfunding platforms, your marketing campaign will need professional video content that can reach both your community as well as possible investors.
We create community engagement on digital platforms through effective, visual storytelling. Everyone has a compelling & unique story. We tell yours.
Our Services include the whole production process
We handle
•Concept & Pre-Production Development
• Video Production in High Resolution and 4K
• Video Editing
• Colour Grading
• Graphic Design
• Sound Design
• Unique Composed Music
• Animation in 2D/3D
• Slow-motion & Hyperlapse
• Drone
• Unique Final Video Product 1-5 Min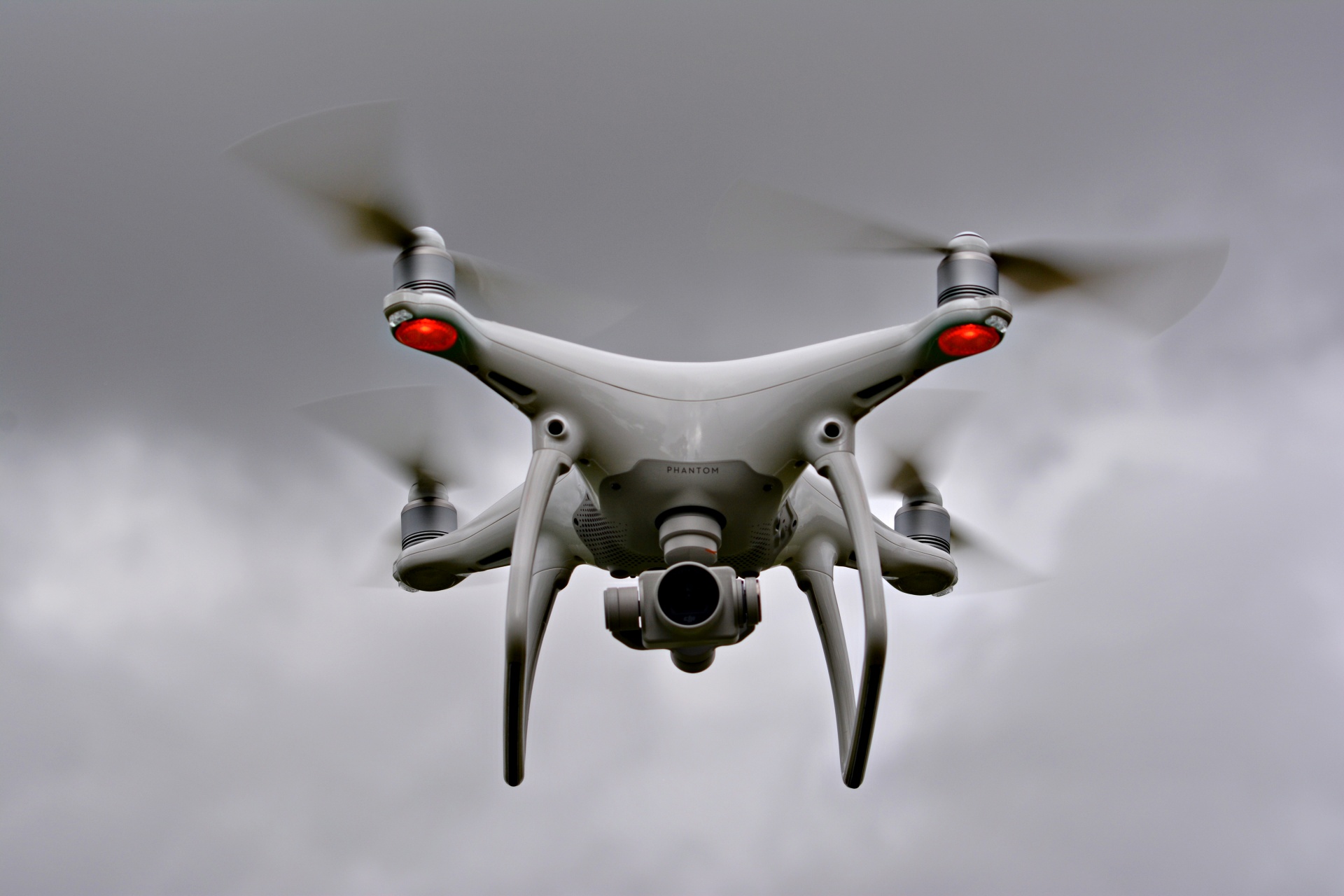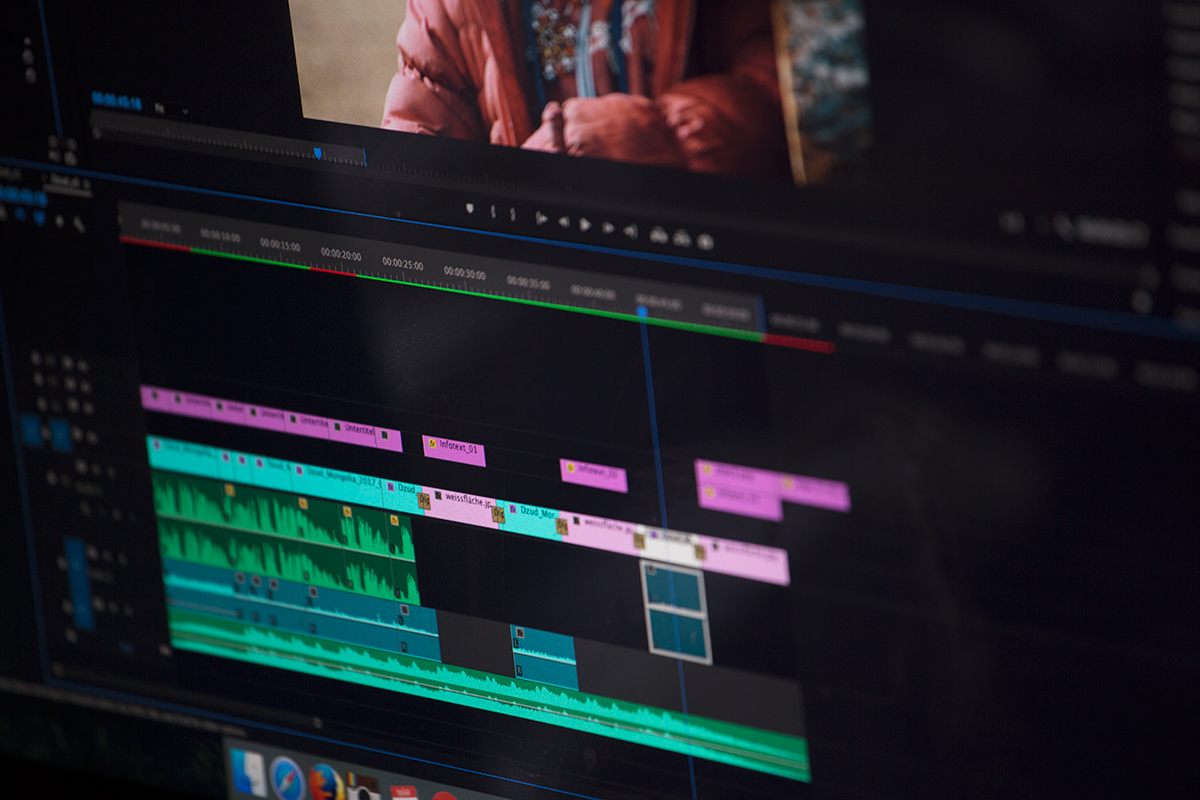 M42 ALSO OFFERS THE FOLLOWING SERVICES
• Online promotion & marketing campaigns
• Fundraising assistance for crowdfunding campaigns
• Marketing & Social Media Boost: We help promote your pages through effective use of image and video.
This will get you more engaged with your community,
and you can gain followers and likes on Social Media 0 increasing your click-throughs.
• Website Design & Programming
• Logo creation
• Photo productions