m42 is a video production team from Berlin. We specialize in creating images videos. Our teams have combined backgrounds in journalism, visual communication, marketing and filmmaking.
Our documentary and portrait-driven way of visual storytelling connects content and form, creating a unique video-product to communicate your core-message. Our clients include companies, organisations, startups, single creatives and entrepreneurs.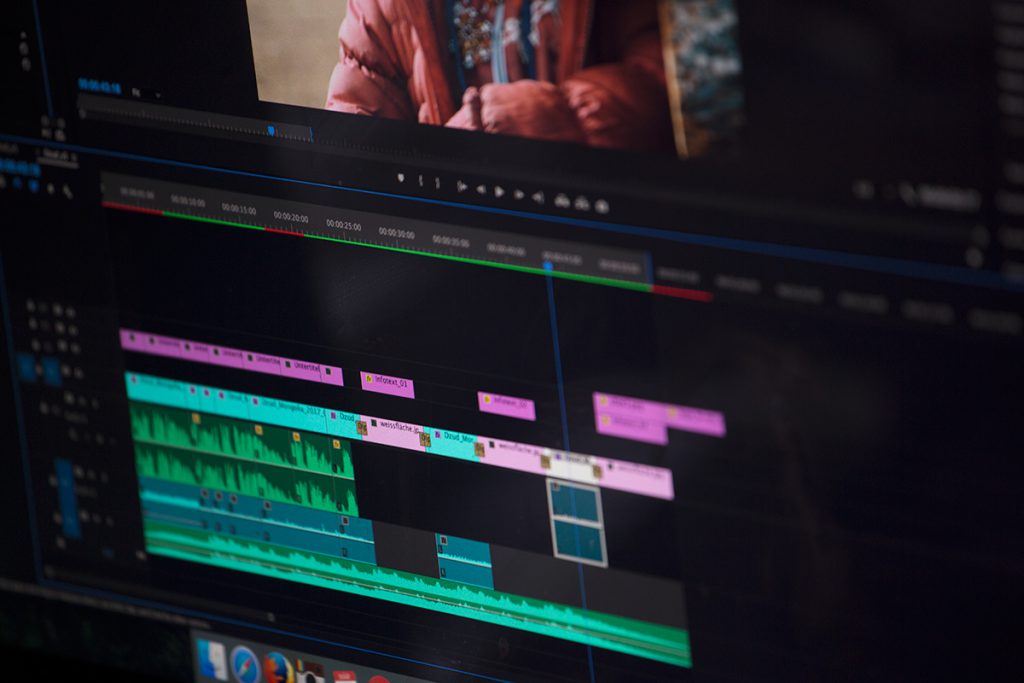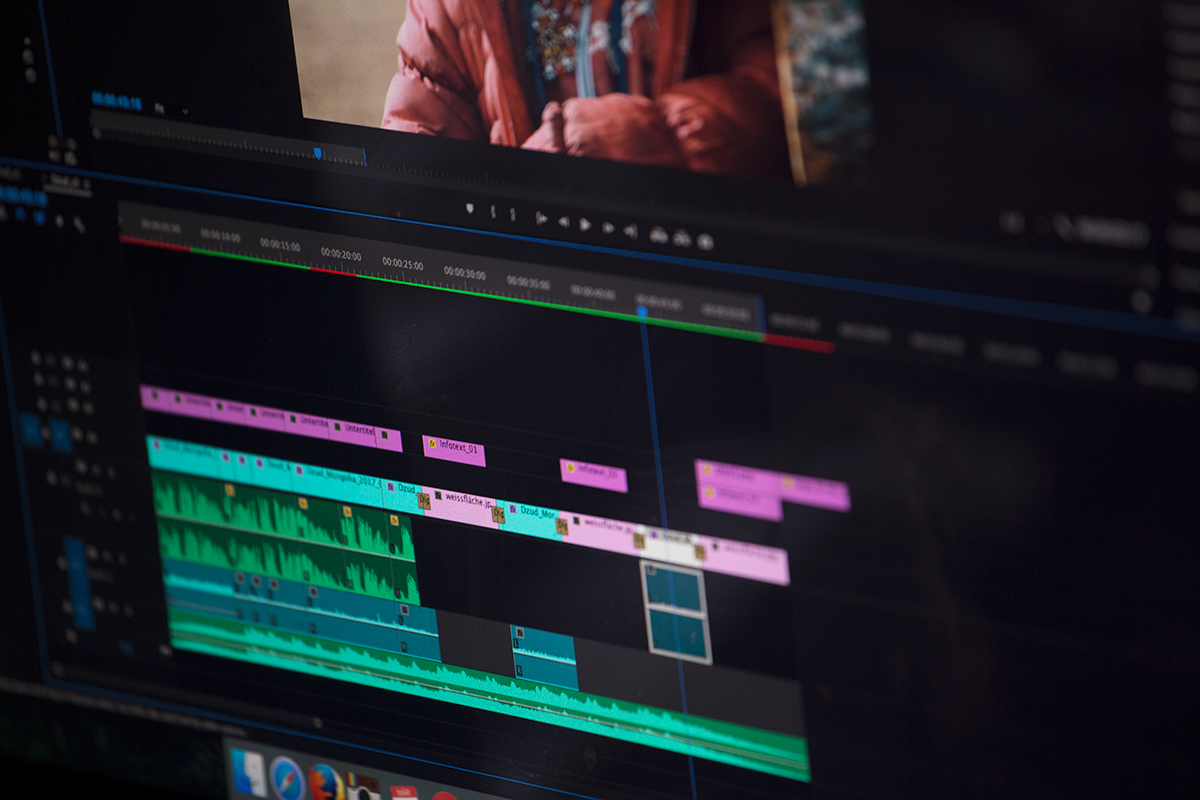 Paul Henschel is the head of Visual Storytelling at m42.
He holds a degree in journalism, and specialises in documentary film and photography. He worked for many years in the industry as a freelance director and camera operator. He has also has four years in the PR industry, which lets him combine both marketing and filmmaking expertise.
Sascha Kischrick is the head of design and visual appearance at m42.
He studied graphic design and visual communication in Weimar and Tokyo.
Sascha collected work experience as a graphic, motion and UX designer in offices in Germany and Tokyo.
In addition to the post production and the graphical supplementation, he is responsible for the online marketing and the final appearance of the video and image productions.